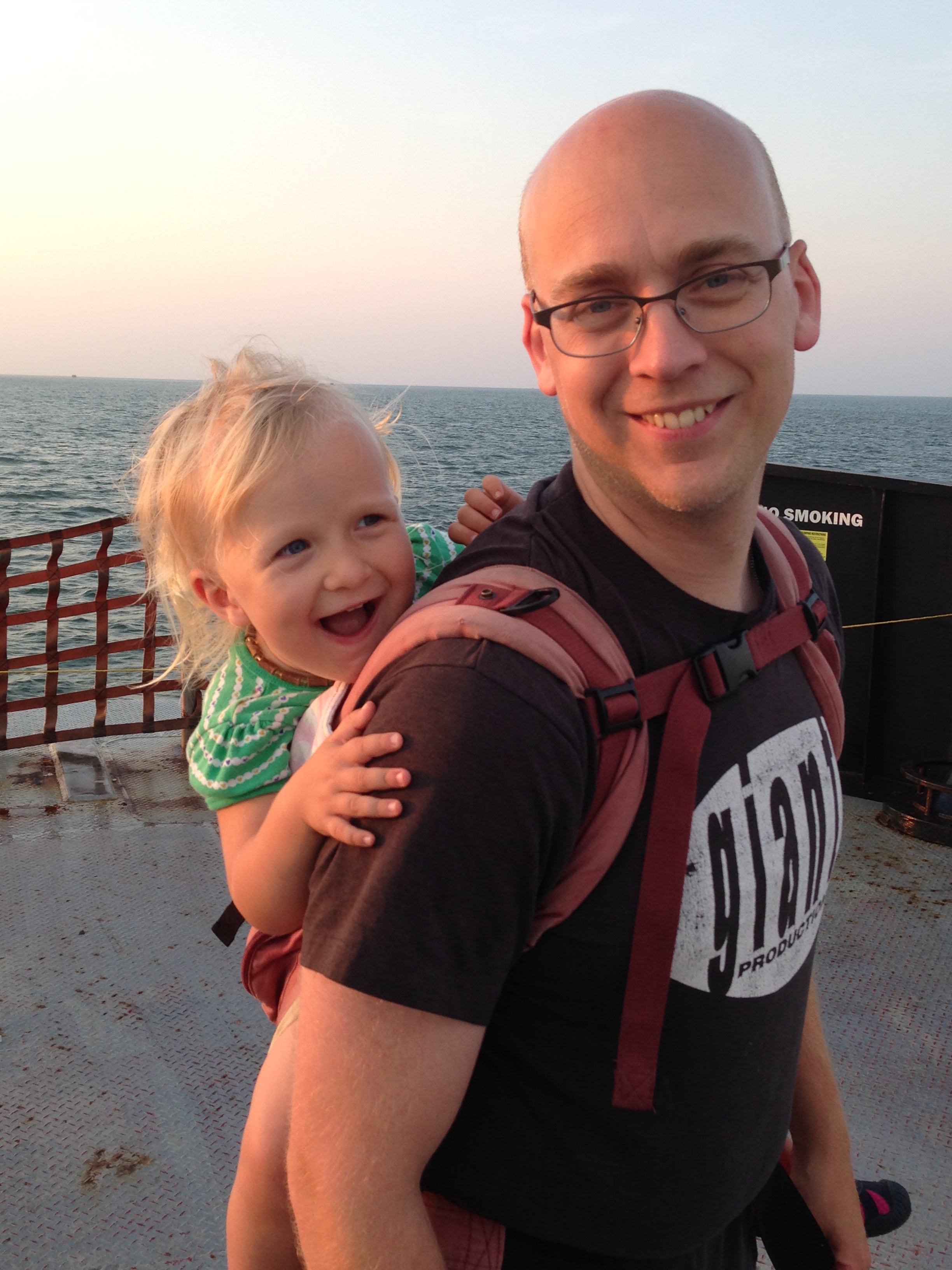 Michael is a husband, father of three, and a Catholic psychologist.
After working in television for a number of years in Texas, Michael decided to get his doctorate in psychology from a Catholic grad school in Northern Virginia. He specialized in working with kids and did his dissertation on violent video games and their effect on compassion.
An entertaining and dynamic speaker, Michael has given presentations on parenting, technology, and relationships around the United States and Canada.
He and his family live in Virginia where they split their time between looking for bunnies, working in their garden, and having dance parties in the basement.
Michael can be reached at
if you have any questions or are interested in having him present in your community.